Electroplating refers to the process of coating the surface of a conducting material with another metal. Electroplating is usually used to cover a less expensive metal with a more expensive metal, or to cover a corrosive metal with a less corrosive or noncorrosive metal.
Items like tablewares can be made in a less expensive metal such as copper and then plated with silver, providing the look of a silver item at a fraction of the cost of a solid silver item.
We provide an electroplating service using silver, gold, copper, brass, and nickel.
We Silver plate:
Cutlery, goblets, spoons, comports, chalices, ciboriums, trays, teapots, teasets, sugar bowls, jugs, ice buckets, epergnes, inkwells, coasters, toast racks, candlesticks, jewel boxes etc. etc.etc.
We provide an expert repair service should this be required before plating.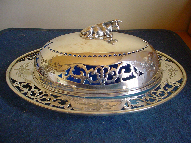 Gold plating of:
Taps, towel rails, bathroom fittings, tablewares, Chalices, Ciboriums, Pyxes, Monstrances, Patens, Sterling Silver and Brass items.
We provide an expert repair service should your items require attention before plating.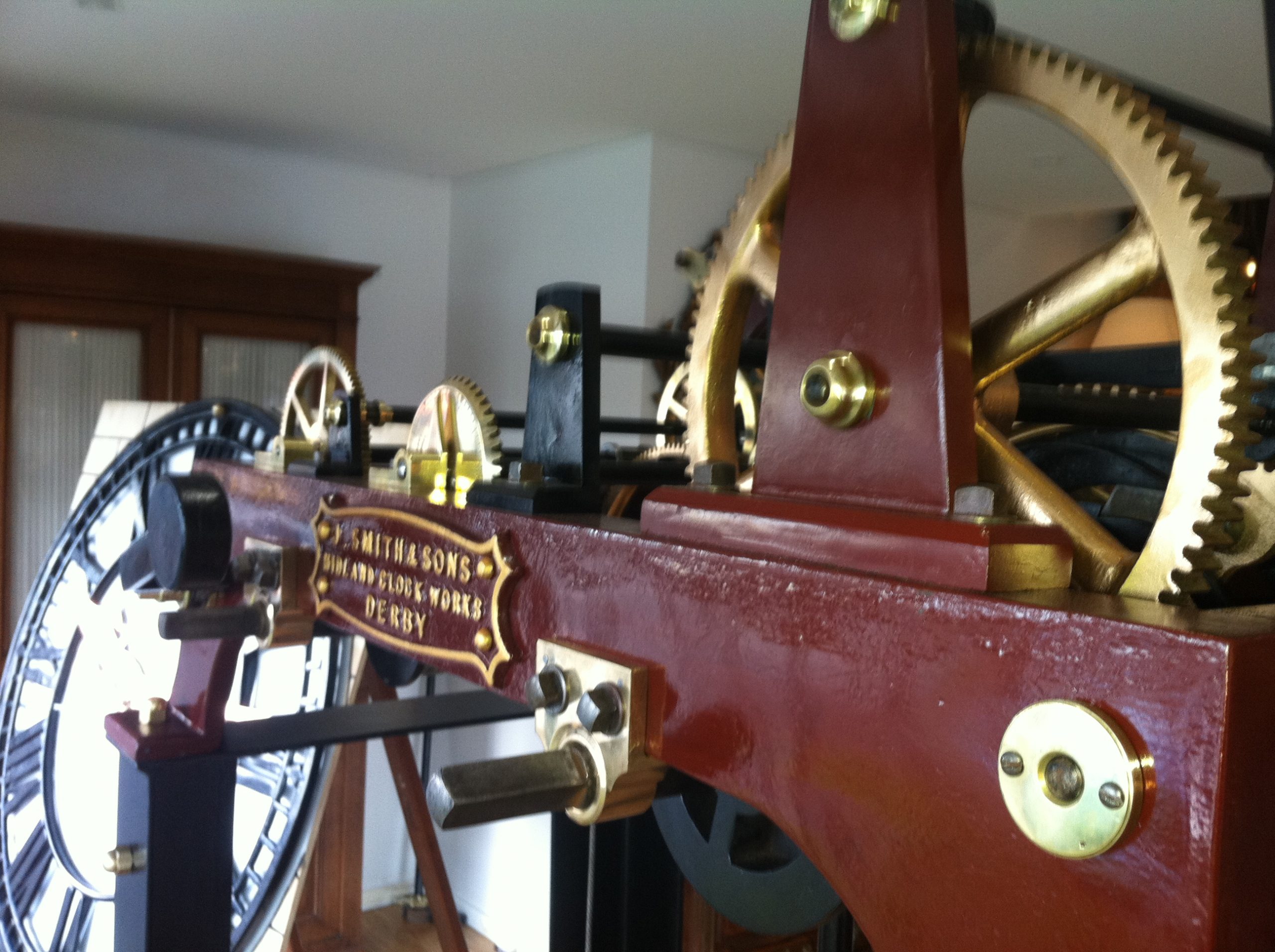 Nicel Plating:
Nickel plating refers to the process of electroplating a layer of nickel onto another surface.
We can provide nickel plating to brass, copper, and steel items.
Nickel plating can be used under gold plating to provide added corrosion resistance and a more even surface.
We DO NOT undertake restoration of car, motorbike, or truck parts, other than where the expertise of a Silversmith is required on handmade parts.
We can also provide a nickel stripping service.
Some typical uses of nickel plating are:-
Bed parts, bathroom taps (normally under gold), and antique lights.
For more information regarding our services contact us today